You can also call her law offices at : 281-991-HALE (4253)
Welcome to the website for Attorney at Law, Hollie L. Hale. Ms. Hale
has been practicing various types of law since 2002 and is here to help you with your legal needs.

Hollie made things very easy and simple. I am happy.
Bonnie B.

I was skeptical at first because my husband at the time said I did not need an attorney. After hiring Hollie I found out he was hiding alot of accounts I did not know about. Hiring her was the best decision for me and my kids I could have ever made.
Janice A.

I could not ask for better results. My problem was taken care of.
James D.

It was great dealing with Hollie and her assistant Betsy. They both seemed to care about my case and took alot time explaining things and helping me. I hope I don't ever need an attorney again but if I do, I will go back to Hollie.
Vicki M.

After using Hollie on my second divorce I would never use anyone else. You get what you pay for and I found that out on my first divorce with a different attorney.
Donald A.

My experience with the law office of Hollie was positive. I would recommend them.
John Z.

I originally hired another attorney in Pasadena. After 3 months they had done nothing on my case and I kept getting excuses. I finally had to fire that attorney and hire Hollie. She got things going very quickly and did what she said she would. I am very pleased with her and her office.
Gigi P.

I knew Hollie from growing up in Pasadena. My wife filed for divorce and kept threatening  to take everything. Hollie knows the law and made my wife and her attorney look silly in court. All I wanted was for the divorce to be fair and Hollie made it happen. I am a client life!
Brandon M.

Wow, I thank you for helping me during the worst time in my life. I am very pleased with the results of my case!
Monica D.

I was referred to Hollie by my best friend that used her a few years back. I am so glad she recommended Hollie. I ended up getting everything I wanted in the divorce and more. I would never use anyone else.
Claire T.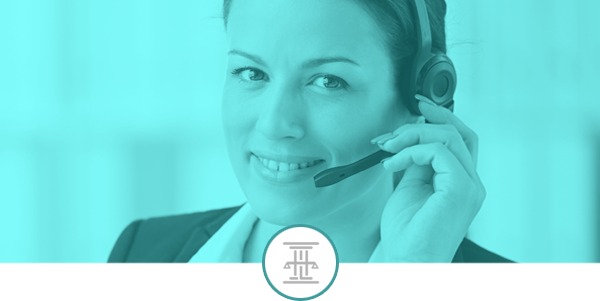 Law Offices of Hollie L. Hale
6427 Fairmont Parkway, Suite 101
Pasadena, Texas 77505
Phone 281.991.4253
Fax 281.915.0816
EDUCATION
Associates Degree San Jacinto College – May 1992
Bachelor of Arts Degree University of Houston – May 1993
DOCTOR OF JURISPRUDENCE South Texas College of Law – May 2002